ABOUT 4420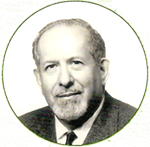 For more than 100 years, four generations of our family have been committed to supplying the industry with the finest quality products available.
In 1940, our founder, Harry Gromberg, created the

registered trademark symbolizing the conbined years of experience he and his uncle had in the industry. He later designed and custom bult the machinery used to prdouce the

™TaperFine Tapering Shears.
We are proud of our long and successful history, and we contiune our commitment to offering the finest producs and best service possible to cosmetologists, barbers, and pet groomers.
The

Guarantee: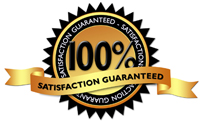 Each shear is guaranteed against defects in material and workmanship. The guarantee does not cover problems resulting from misuse, neglect or related accident..